Jessica Hooten Wilson articulates the need for universities — but not as they exist today.
What are Universities For?
In this issue of Veritas, Jessica Hooten Wilson argues that universities' primary aim should be to educate. But by "educate," she doesn't just mean impart knowledge or skills, as important as these are. To equip young people for truly well-lived lives, the best education will also be oriented toward the highest things. That's why Dr. Hooten Wilson defines education in its fullest sense as "an apprenticeship to the tradition that leads to a contemplative life." Fill out the form above to access both the latest issue of Veritas and the video of the original, full-length presentation.
Watch Now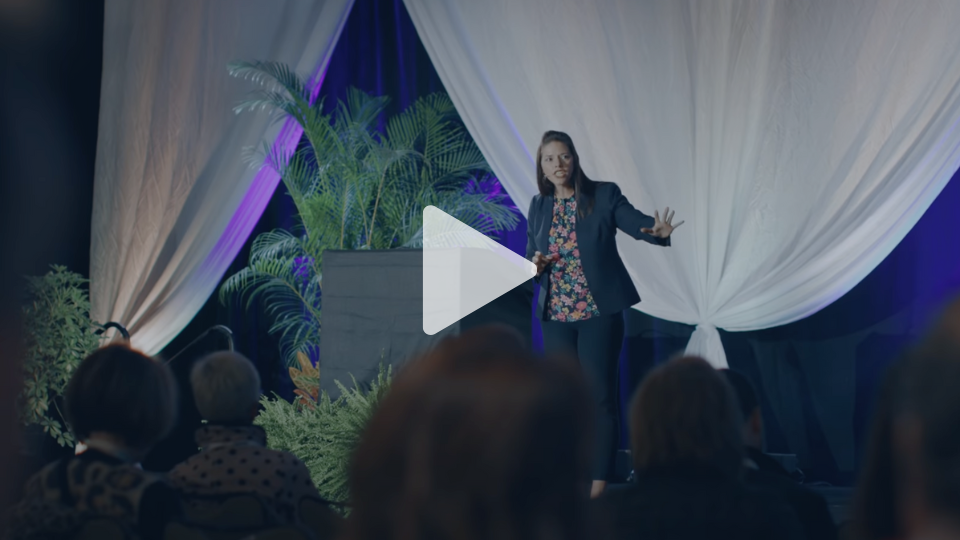 Featured Presenter
Jessica Hooten Wilson
is the former Louise Cowan Scholar in Residence at the University of Dallas. This essay is adapted from a talk delivered at a recent Word on Fire Conference in Orlando, Florida. This essay was first published by The James G. Martin Center for Academic Renewal.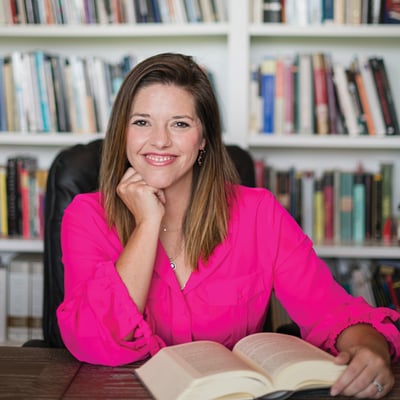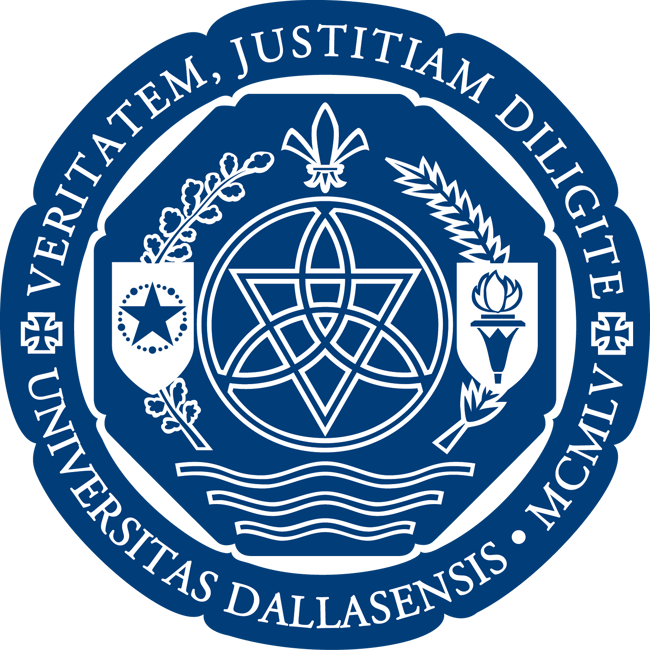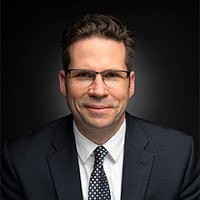 "I hope you find Dr. Hooten Wilson's essay bracing and heartening. She maps a path forward for universities, and she offers wisdom for young people and their families who seek a genuine education ordered toward the highest goods."
Jonathan J. Sanford, Ph.D.
If you enjoy this issue, you will have the opportunity to support the work of the University of Dallas and receive this bi-annual publication in search of wisdom, truth and virtue. You will also receive access to past issues of Veritas.